Play Arena -Under 3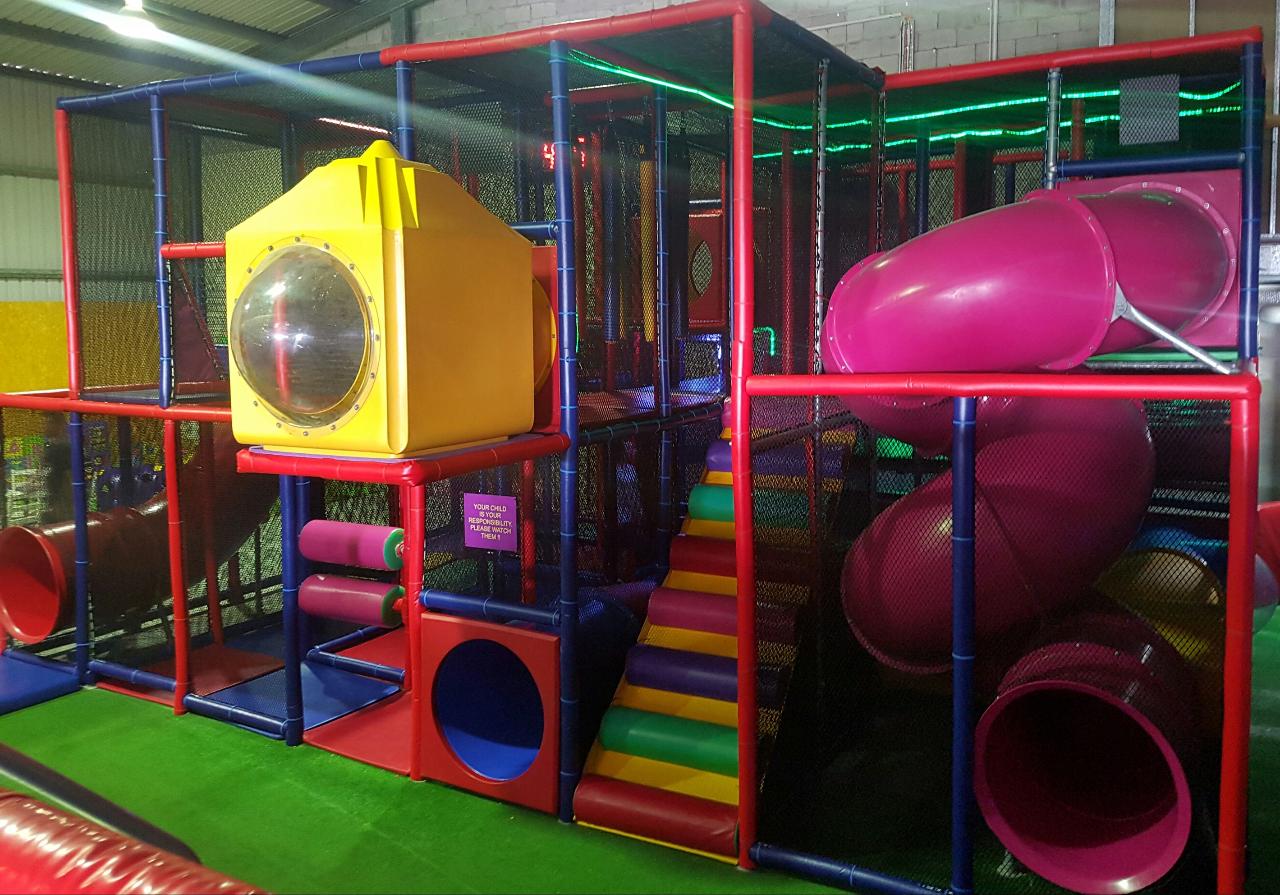 Location: Hervey Bay, QUEENSLAND
Product code: PX7NEF
Access to the play arena for children 3 Years and under for only $8.50!

You will be able to play for up to 3 hours.
Each pass can only be used by ONE person Aged 3 and under
Access with this pass is only valid for the Play arena. Trampolines and inflatables not included.
Cannot be used for special events such as discos, or programs such as JumpFit, JumpFit Kids or Dodgeball
Valid for up to 3 hours playtime per day per person