PLAY ARENA SUPER SEASON PASS (5 Years and under)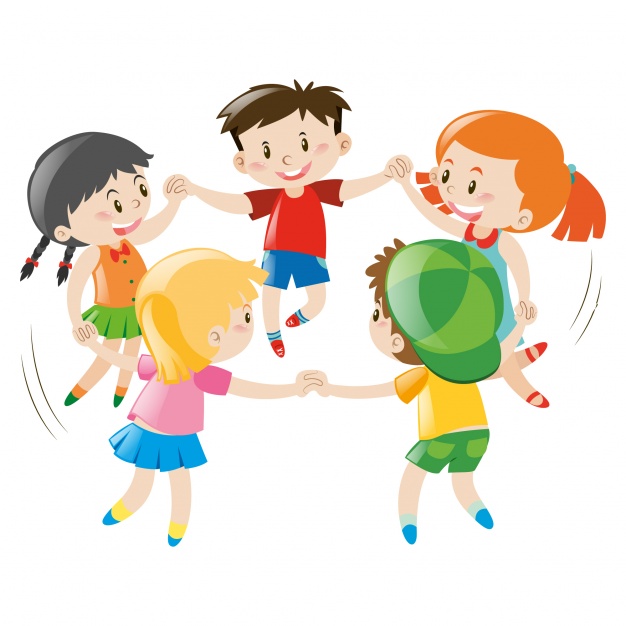 Duration: 1 Hours (approx.)
Location: Hervey Bay, QUEENSLAND
Product code: 3monthpass
For a limited time, Jump Park is offering a Summer Season THREE month PLAY ARENA pass for $49.80!
You will be able to jump for up to 1 hours each visit for a whole Season!
FOR CHILDREN AGED 5 YEARS AND YOUNGER- PASS VALID FOR PLAYGROUND ONLY
Days and times available to use on: (PLEASE NOTE: AVAILABLE EVERYDAY THROUGHOUT CHRISTMAS SCHOOL HOLIDAYS)
Monday 12-4
Wednesday 12-4
Thursday 12-4
Friday 9-4
Saturday 9-4
Sunday 9-4
Each pass can only be used by ONE person
Cannot be used for special events such as discos, or programs such as JumpFit, JumpFit Kids or Dodgeball
Valid for 3 months from date of purchase
Valid for up to 1 hours per day per person
Access to Playground ONLY
MUST BE AGED 5 & UNDER
BE QUICK!